If you are getting a microphone error at the System Check stage of Proctortrack the Microphone input volume/sensitivity might need to be increased.
Below are the steps for MAC and Windows users.
For MAC users:
1. Go to System Preferences.
2. Go to "Sound".
3. Go to "Input" and increase the "Input Volume". Try speaking into the microphone once and then click "Retry" on the Proctortrack window. Also, make sure the "Use ambient noise reduction" checkbox is unchecked.
Allow Apps to Access Microphones
1. If the Microphone on your Mac is not working while using third-party Apps (Skype, Microsoft Teams, or Zoom), the problem is usually due to the App not being allowed to access the Microphone on your computer.
2.Go to System Preferences > Security & Privacy > select Microphone in the left pane. In the right pane, make sure the Proctortrack App is Allowed to access Microphone.
After this, you should be able to use the Microphone on your Mac.
_________________________________________________________________________________________________________________________________
FOR WINDOWS USERS:
1. Right-Click on the sound icon on the task bar in the bottom right corner of the screen. Click "Recording devices".
2. Go to the "Recording" tab and double-click the default microphone. Go to the "Levels" tab and increase the "Microphone" and "Microphone Boost" Levels to their maximum values. Try speaking into the microphone.
3. Right-Click on the speaker icon in the lower-right corner of the screen and select "Open Volume Mixer" as shown below. Make sure that "Speakers" and "System sounds are moved all the way up and are not muted.
4. Also check if the Microphone is allowed to access the Apps on Windows. Go to "Microphone Privacy Settings" from the Start menu, and then Turn ON the option below.
5. Close and then click on retry on Proctortrack/Remote Desk App.
Install the right audio driver for your computer
If for any reason it's hard to get the official driver and the one you have installed isn't working correctly, please follow these steps in order to adjust the default driver:
First, disconnect any other connected device as much as you can and leave only your microphone or headset connected.
Right-click on your Start button or press Windows logo key + X and select Device Manager.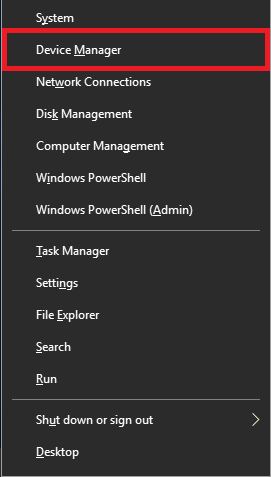 Expand Sound, video and game controllers, right-click on High Definition Audio Device and select Update driver.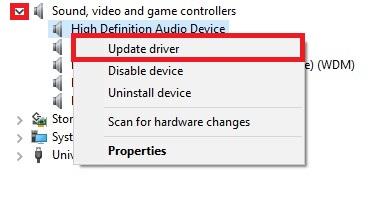 Select the second option: Browse my computer for driver software.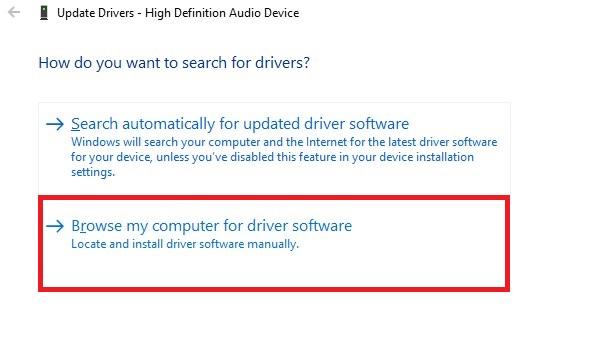 Click this option at the bottom: Let me pick from a list of available drivers on my computer.

Select High definition Audio Device and then click Next.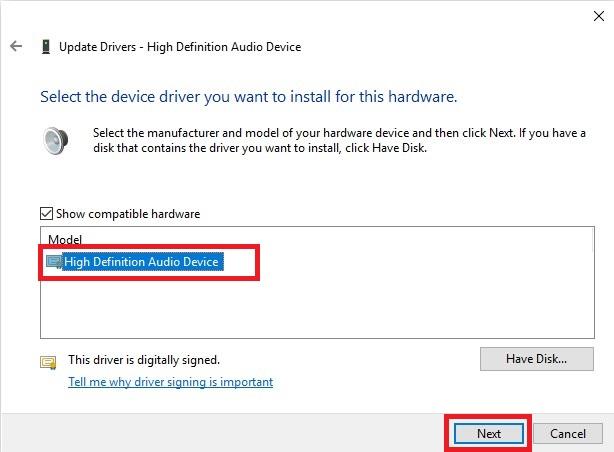 A warning will pop up confirming that you are making a change to this driver, please click Yes.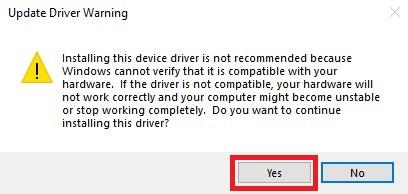 Now reboot your computer and check if the microphone works.